Welcome to iDISC's news area!
Check out the latest news on events for helping you communicate better, along with info on our latest partnerships and projects.
Here you'll find news on our business, along with what's happening in areas such as multilingual content management, professional technical translation, web development, marketing tools, SEO ranking, cybersecurity, and much more.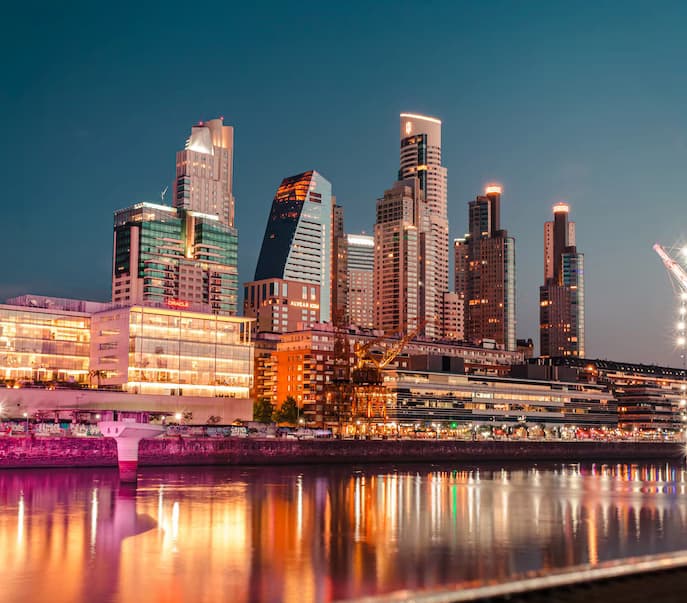 November 30 2000
iDISC has opened a new office in Buenos Aires, to deal with translation and internationalization projects aimed at the Spanish-speaking countries of Latin America. This means another step forward in iDISC's strategy of offering multilingual localization companies a global localization option for all Spanish-speaking countries.

October 16 2000
Leonische Portugal, a company forming part of the German group Leoni, specialized in the manufacture of cables for the automobile industry, has selected the Procable system by iDISC for the management of the production of cables for the Class V vehicles by Mercedes Benz.
iDISC opted for this solution to the manufacturing problems arising from the production of "à la carte" cables at the Mercedes Benz plant in Barcelona. Procable is the ideal solution to the difficulty of manufacturing cables for vehicles under these circumstances, as it allows for a high degree of personalization as regards the client, and is also the most apt solution even in a case such as this where practically no two models are the same. Due to the large amount of information to be dealt with by the system, Oracle technology was selected as the best option for the development of the project.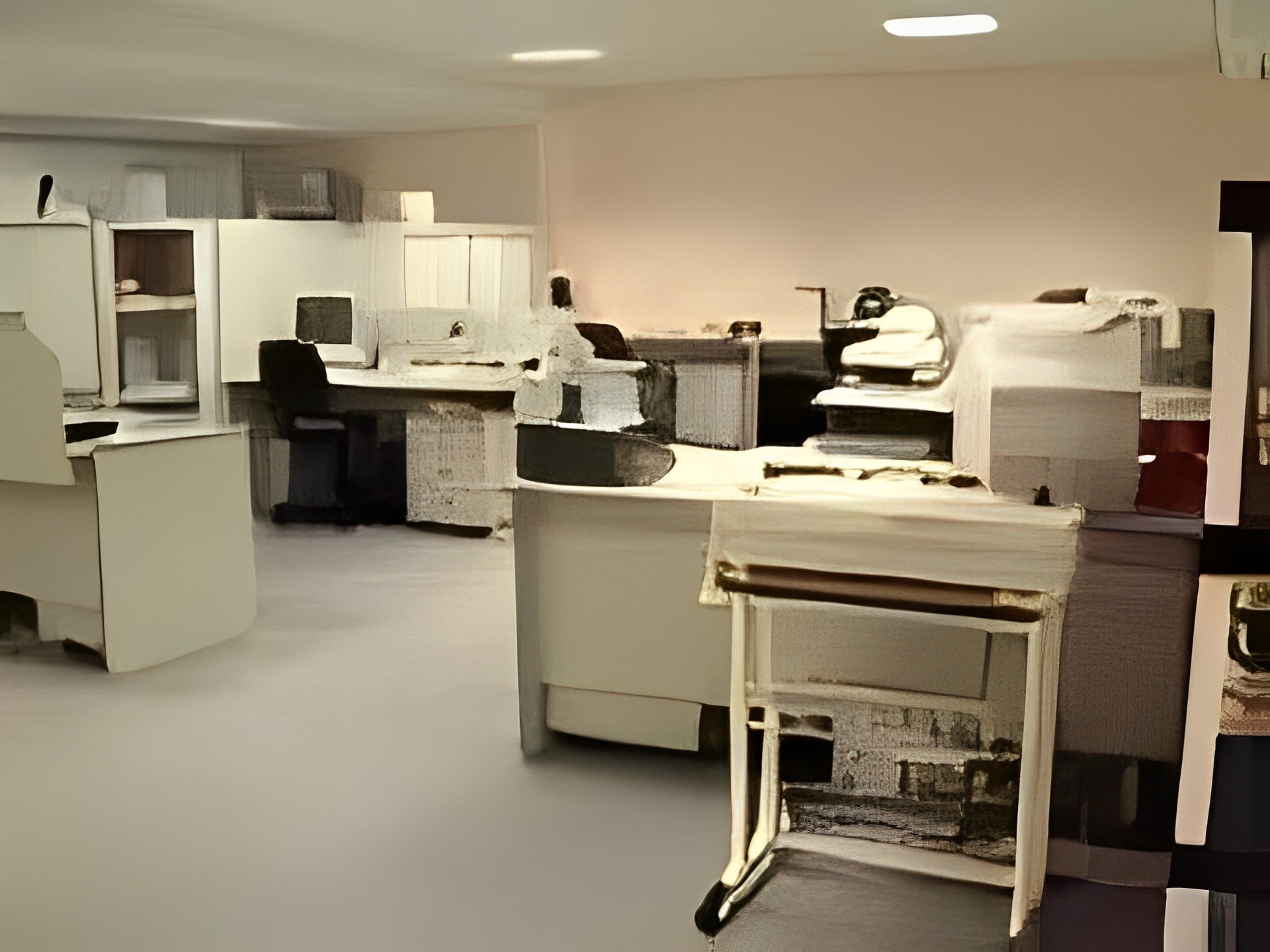 July 14 2000
The new iDISC office area is in full working order since the completion of extension work which has been carried out over the last nine months.
Besides increasing the size of the facilities by 100%, a large part of the infrastructure has also been renewed to meet iDISC's new needs.
As a result of these alterations, iDISC now occupies some 700 meters of usable space which will be used to accommodate the growth seen over the last few years, as well as being sufficient to cope easily with the further growth anticipated during the course of the next three years.
Do you want to communicate your message in any language and with the most advanced tools?
Discover the best tricks and tips in our posts written by professional translation and IT services experts.
Subscribe to our blog!