Monitoring solutions
All your infrastructure under control at a glance
We specialize in implementing PRTG Network Monitor-based network and device monitoring systems. You will not miss out on anything, even when out of the office.
The best option for monitoring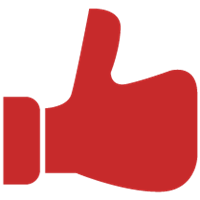 Installation and implementation
We will install your monitoring solution and have it up and running so you do not have to worry about a thing.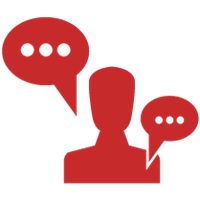 Maintenance and advisory services
Need a software change or advice on monitoring? We are always here to help you.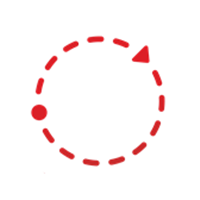 24/7 tech support
Our tech support service is always available for any monitoring issues regarding your systems.
PR
TG

service

The Paessler Router Traffic Grapher system is 100% focused on monitoring networks, controlling bandwidth, and bandwidth use and availability. This technology provides us with information and statistics.
What does PRTG offer?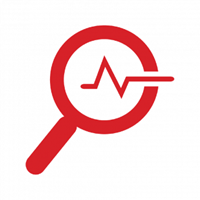 Monitoring
There are over 115 default sensors specifically for monitoring QoS, websites, email, apps, databases and virtual environments, and much more.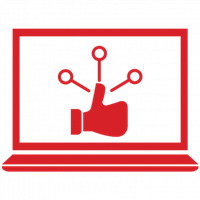 Compatibility
It includes support for SNMP, WMI, NetFlow, packet sniffing and IPv6 devices. It is available for download on Windows or as a hosted solution.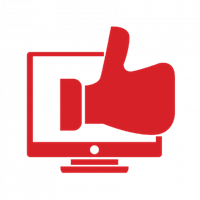 Tested solution
It features an intuitive, easy-to-use interface with the latest technology. It is a tested solution with an installation base of over 150,000 worldwide.
Main benefits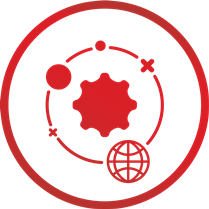 Savings and reduced costs
It reduces costs thanks to improved connections which lead to optimum load and quality, no interruptions and time savings, while you remain in full control over Service Level Agreements (SLAs). By not needing extensions, set-up costs and additional maintenance are removed.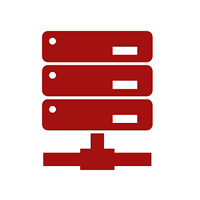 Scalability
Complete, fully functional and scalable monitoring for small or large networks, with thousands of devices for the price of a single basic monitoring solution. Just one license includes all these features.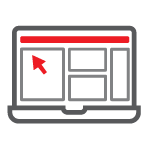 Free trial version
Take your time to explore PRTG and decide whether it meets your needs and expectations. After your trial is up, you can easily update your version with all your settings to the paid version.