Mobile apps: Because your communication needs to be
customer-driven
Here at iDISC, we develop both native and hybrid mobile apps to ensure your communication is always customer-driven. And we also have a customizable app connected and built into our own CMS.
Mobile content for effective communication
We will take care of it from start to finish
We will provide advice on app development while evaluating the best option for your project.
We will help you develop the concept, and will develop and post the app for optimal operation on a wide variety of mobile devices.
More about development
App built to fit you and your customers
We design apps with custom features, design and usability.
If we developed a web project using our in-house CMS, we can offer you an easy-to-deploy linked app.
More about apps
Secure development and proactive maintenance
We use tools that secure programming and keep risks to a minimum when it comes to data protection and operation.
We also promote proactive maintenance for app performance and updates.
More about security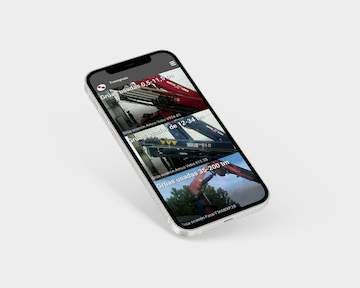 Transgruas
This new application gives customers easy access to information from any mobile device or tablet: users can search the second-hand product catalogue, contact the after-sales service directly, reserve used items, etc. Without a doubt, this application provides quicker and more convenient ...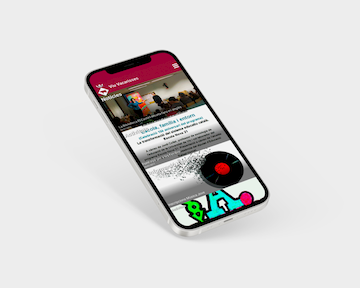 Viu Vacarisses
This application is connected to the content manager of the city government website so that the website and app can be updated from a single platform.
The app has customized sections with information similar to that of the website. It also includes customized features such as the ...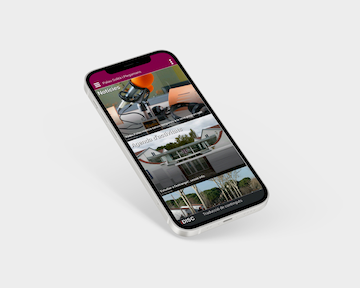 Ajuntament de Palau-Solità i Plegamans
This connected application has its own content manager which allows both platforms (website and app) to be updated at the same time. It includes features to locate equipment and businesses, generating routes to these locations.
You might also like
Cybersecurity
Peace of mind in the face of potential threats
Consulting and advisory services
Information security
Preventive maintenance
More about cybersecurity
Systems engineering
Enhancing, deploying and monitoring your networks
Virtualizing
Public, private or hybrid cloud
Storage
More about systems engineering
© 2023 iDISC Information Technologies, S.L. | All Rights Reserved
Cookies have already been set. You can now hide this message or reset cookies.