Information Technology (IT) has become an intrinsic part of our lives. In fact, most of us do not remember how life was before it. Some say that it is the fabric of modern life and that technological breakthroughs such as augmented reality, artificial intelligence, the Internet of things, or 3D printing will determine our future. Still, moving on-premises to cloud or managing costs and information security are challenges the IT industry should not ignore.
Anyway, IT innovation has connected the world and has contributed immensely to the internationalization of the markets. Something that would not have been possible without translation. IT is one of the most important industries for translation companies, and one of the most demanding as well. Extremely time-sensitive projects like continuous UI updates in Agile methodology, with same-day turnaround, or technical contents like complex architecture network systems, mobile apps or APIs are some examples of the challenges an IT translation team has to deal with every day.
An IT-specialized translation partner is more than a company with a technical background. The capacity to take on unexpected projects, and the flexibility to meet the client's requirements are just as important. iDISC – which is also a software development company and has been handling IT translation projects for more than 30 years – is the perfect match. Our specialized team of translators, expert developers, and project managers has been helping companies to:


Increase global sales volume by translating and tailoring their content for each market


Reduce risks by leveraging our over 30 years of IT-industry experience and making the most of dedicated expert translation teams


Cut deadlines and internal costs invested in translation and translation management


Eliminate problems with formats and layouts


Decrease the total cost by recycling previously translated content
The most important IT companies in the world are already benefiting from our services on a daily basis.
Get in touch.
We would love to help!
Why choose iDISC?
iDISC is the partner who is able to understand your industry's terminology.

We operate under deadlines and prices that fit your project's needs

and size
Demonstrated experience
Here at iDISC we have been translating for industry for over 30 years, and over the course of these we have understood and satisfied the demands of a highly sophisticated technical market.
Translators with industry know-how
We have a team of professionals with industry know-how, along with an understanding of industry-specific terminology, in order to deliver high-quality technical translations that will help you establish yourself as an expert in your industry.
Guaranteed High Quality
Certified translations including both translation and proofreading. Plus, we make sure we meet translation quality standards since we follow ISO 9001 and ISO 17100 certified processes.
Efficient processes while never missing a deadline
Our teams are set up according to project needs, and may be upsized and downsized depending on workflow. This way we ensure we never miss a deadline.
Having a specialized translation partner who understands the complexity of your technology

is crucial to the success of your brand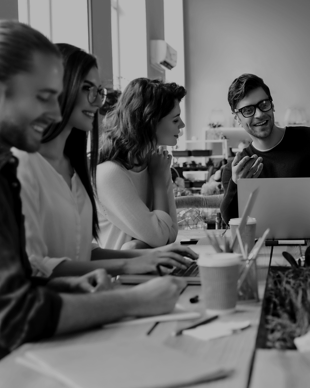 Assembling a team of 20 people for a three-week project and regrouping three years later.

In 2012, a software company with extensive international reach requested a 20-person team for three weeks to translate a large-scale software release into multiple languages, with just a week's notice. After the three weeks, they requested the team be downsized to a security patch and bug fix service package of 15 hours a month. Three years later, the company requested the team be reassembled for the release of a new version of the software. The client wanted the same team, posing the challenge of bringing these people back on board. At iDISC we managed to do exactly that.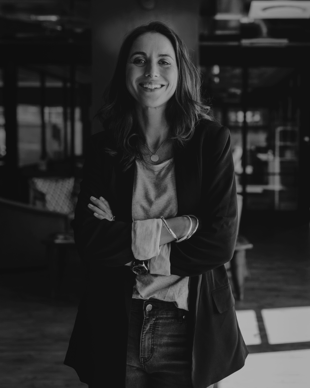 Synchronizing the machine translation of an online catalog in three languages in less than 24 hours

A world-renowned US-based online vendor of electronics needed to have their website simultaneously updated in three languages: English, Spanish, and French. We developed software to detect any changes made in the English version. Using this software, an automated alert was established for the Spanish and French translators and, in under 24 hours, all necessary content was translated and synchronized across all three languages.
FREE E-BOOK
Cutting costs and improving the flow of translations in the Electronics Industry