"Tourism is an industry of the future that is not afraid of change."
- Michelle Bachelet
Objectives of
tourism translation
Traveling is one of today's favorite activities. We are all tourists at some point in our lives. And when we travel, we expect our experience to be perfect, full of authenticity and local flavors. To achieve that, most of us use technology to prepare our journey, by reading reviews on hospitality or checking what we want to visit in a particular place.
Technology empowers travelers and tourists. It brings them closer to the places they visit. Companies and organizations are aware of that. In Spain alone, 83.7 million tourists arrived last year, generating 92.28 billion euros in revenue. According to MarketWatch, global tourism should grow at a rate of around 3.9% every year and reach around 10,417.15 billion euros by 2025. To be part of that growth, it is crucial to provide visitors with attractive content on websites, apps or social media. Offering a creative, easy and innovative platform where visitors can find local information on a specific place can add real value and help companies and entities to differentiate themselves.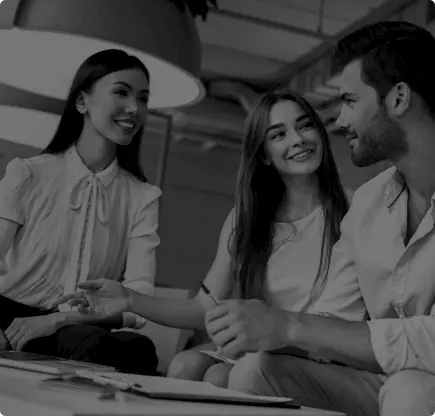 To ensure that online or in-site content reaches visitors, translation is key. Tourism is one of the industries that needs translation the most. However, translation is not enough. Cultural nuances are just as important. A bad translation can have a negative impact on the visitor's experience, and no one can afford that.
It is essential to have a translation partner that specializes in the tourism sector and has extensive experience in this field, which is why iDISC is a perfect candidate. Moreover, as a web and app development company, here at iDISC we can provide a comprehensive solution.
Our specialized team of translators, developers and project managers has been helping companies and organizations to:


Increase international visitors by localizing content in any language


Reduce risks by working with an agency that knows the travel industry and has specialized translation teams


Reduce internal time and costs associated with managing and performing translations


Solve formatting and design problems.
iDISC is the tourism translation agency you need
We are the partner capable of understanding your sector's terminology.
We operate with deadlines and prices that fit the needs and scope of your project
Time and experience
At iDISC, we have been specializing in translations for more than 35 years. We understand and satisfy all market demands.
Technical translations by native translators
We offer you specialized native translators with extensive experience in your sector.
Texts are double-checked
Our ISO 17100-certified process ensures a second professional proofreads the translation.
Flexible and quick turnaround
We structure our team to meet the deadline of your technical, marketing, and sales translation projects.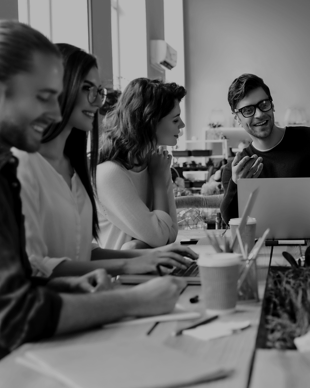 Assembling a team of 20 people for a three-week project and regrouping three years later.

In 2012, a software company with extensive international reach requested a 20-person team for three weeks to translate a large-scale software release into multiple languages, with just a week's notice. After the three weeks, they requested the team be downsized to a security patch and bug fix service package of 15 hours a month. Three years later, the company requested the team be reassembled for the release of a new version of the software. The client wanted the same team, posing the challenge of bringing these people back on board. At iDISC we managed to do exactly that.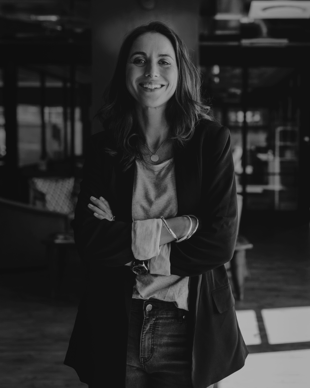 Synchronizing the machine translation of an online catalog in three languages in less than 24 hours

A world-renowned US-based online vendor of electronics needed to have their website simultaneously updated in three languages: English, Spanish, and French. We developed software to detect any changes made in the English version. Using this software, an automated alert was established for the Spanish and French translators and, in under 24 hours, all necessary content was translated and synchronized across all three languages.
You may also be interested in:
News
FREE EBOOK
Cutting costs and improving the flow of translations in the electronics industry