Electric cars are the future. It is widely accepted. In fact, McKinsey predicts that 50% of new cars will be electrified vehicles by 2030. Together with the introduction of autonomous cars, increased connectivity through 5G and IoT, and car sharing, they represent the most important innovation foreseen in the automotive industry over the coming decade.
All these trends will make this industry even more global, and communication even more important. In the factory, having a global supply chain requires effective and easy communication among a brand's international facilities. On the road, users expect a new car to talk through internal software systems that are becoming fully interactive and more complex by the day.
Translation is crucial to reach and accelerate this development. Today, any specialized translation team for the automotive industry needs more than a mechanics background. This may be enough to translate workshop manuals or user guides, but not to understand the newest technology breakthroughs, and to grasp the unique spirit of each logo.
Having a specialized translation partner who understands the complexity of your technology and respects SAE standards is crucial for the success of your brand. iDISC, with decades of experience in the automotive sector, is the perfect choice. Our specialized team of translators, subject matter experts and project managers has been helping companies to:


Increase global sales volume by translating and tailoring their content for each market


Ensure translation quality standards by following the ISO 9001 & ISO 17100 certified processes


Reduce risks by leveraging years of experience in the automotive industry and making the most of dedicated expert translation teams


Decrease the total cost by recycling previously translated content
Many of the world's iconic automotive brands are already benefiting from our services on a daily basis.
Get in touch.
We would love to help!
Why choose iDISC?
iDISC is the partner who is able to understand your industry's terminology.

We operate under deadlines and prices that fit your project's needs

and size
Demonstrated experience
Here at iDISC we have been translating for industry for over 30 years, and over the course of these we have understood and satisfied the demands of a highly sophisticated technical market.
Translators with industry know-how
We have a team of professionals with industry know-how, along with an understanding of industry-specific terminology, in order to deliver high-quality technical translations.
Guaranteed High Quality
Certified translations including both translation and proofreading. Plus, we make sure we meet translation quality standards with our ISO 9001 and ISO 17100 certified processes.
Efficient processes while never missing a deadline
Our teams are built according to the needs of each project, and may be upsized and downsized depending on workflow volume. This way we ensure we never miss a deadline.
Having an experienced translation partner who understands your technology and follows SAE standards

is key for your brand's success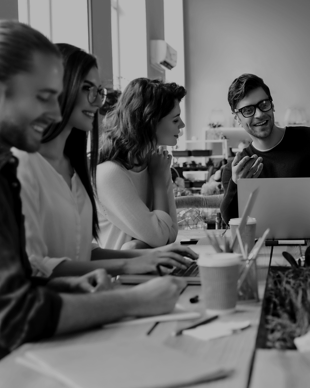 Assembling a team of 20 people for a three-week project and regrouping three years later.

In 2012, a software company with extensive international reach requested a 20-person team for three weeks to translate a large-scale software release into multiple languages, with just a week's notice. After the three weeks, they requested the team be downsized to a security patch and bug fix service package of 15 hours a month. Three years later, the company requested the team be reassembled for the release of a new version of the software. The client wanted the same team, posing the challenge of bringing these people back on board. At iDISC we managed to do exactly that.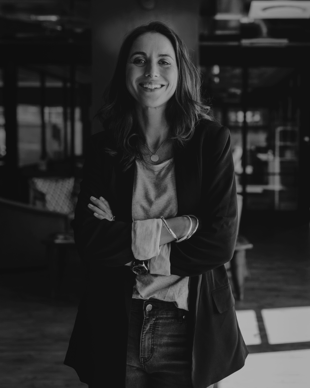 Synchronizing the machine translation of an online catalog in three languages in less than 24 hours

A world-renowned US-based online vendor of electronics needed to have their website simultaneously updated in three languages: English, Spanish, and French. We developed software to detect any changes made in the English version. Using this software, an automated alert was established for the Spanish and French translators and, in under 24 hours, all necessary content was translated and synchronized across all three languages.
FREE E-BOOK
Cutting costs and improving the flow of translations in the Electronics Industry