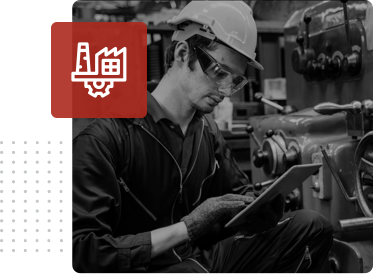 Web

proxies
A solution for automatically managing content translation
Get your website or app in any language instantly. Proxy servers respond using a database of translated and proofread content, and may be set up to use machine translation in the event content is not yet translated.
What are the benefits?
Quick rollout
Not requiring programming means a proxy server can be running and boosting your international sales opportunities in a matter of minutes.
Phased application
You do not need to have all your content translated beforehand, as machine translation can be used for the time being while the definitive translation is finished, keeping the service running.
Can be built into any environment
Proxies process any website's text, whether it comes from dynamic and changing environments, static information repositories, or a combination of both.
Learn more about iDISC's proxy
Automating web translation
iDISC's proxy handles web translation through automation. Whether extracting translation from a multilingual human translation database, or sending content to be machine translated, proxies will reinsert the translated text inside the page's code without altering the format. This means web pages are translated in real time without having to wait for any actions from a translation team member, with content quickly and instantly available in various languages. As language professionals proofread, this two-part system solves the challenge of always keeping up with translating continuously updated content for a continuous cycle of improvement.