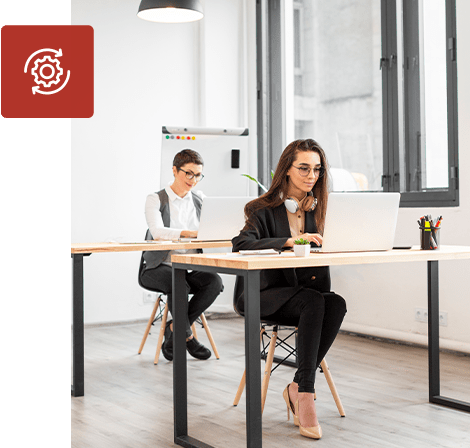 Translation staffing
A specialized team for your company
We can provide you with our professionals with the right skill set, qualifications and background for performing the role you require at no extra cost. We do this on a time basis, with negotiable and renegotiable services.
Enhancing teams
Staffing makes project development more efficient, since experts are assigned to the required tasks. Our professionals will be completely devoted to your company and, as well as meeting your requirements, will provide new insights into ongoing projects to help grow and improve content.
Staffing services we offer
Save on headhunting, recruiting, hiring, and training costs for expert staff. We will provide the right person for your translation requirements and bill this service monthly.
We offer the following roles:
Localization Manager

Project Manager

Language Lead
We work to fit your needs
One-off staffing
Ready to meet your requirements
Here at iDISC, we will provide the right person for a specific need your company has, and maintain your tone of voice and style.
Long-term staffing
We are part of your project
We will provide you with our professionals to be by your company's side for a long-term project. We offer a renegotiable service to continue with the same roles if required.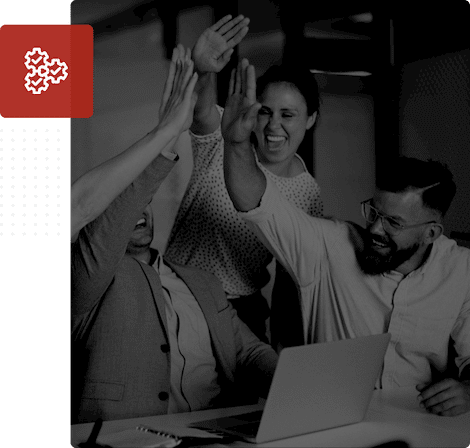 We provide the right professional
We will adapt to your company's needs and provide the right team to work towards your requirements. Projects are fully custom-developed with the overarching aim of maintaining your brand's tone of voice and style regardless of the language it is translated into.