Enhancing teams
Staffing makes project development more efficient, since experts are assigned to the required tasks. Our professionals will be completely devoted to your company and, as well as meeting your requirements, will provide new insights into ongoing projects to help grow and improve content.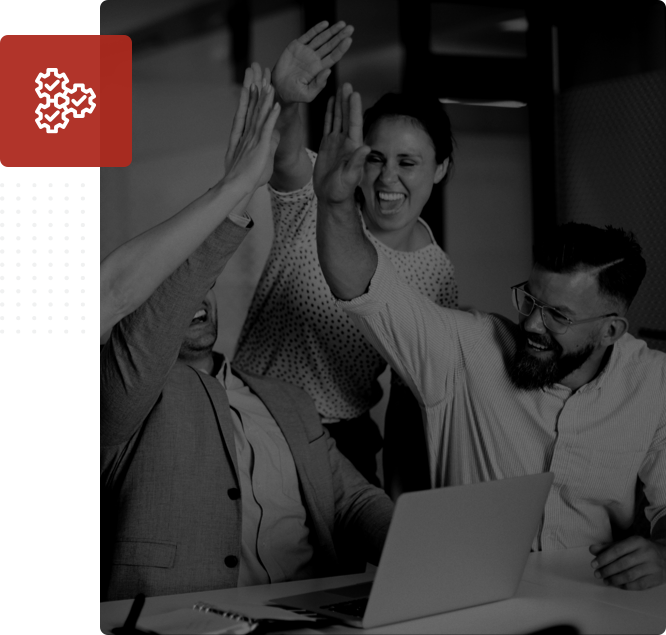 We provide the right professional
We will adapt to your company's needs and provide the right team to work towards your requirements. Projects are fully custom-developed with the overarching aim of maintaining your brand's tone of voice and style regardless of the language it is translated into.