Frequently-asked questions about software translation
What is software localization?
Software localization is the process of adapting software to cultural, legal and linguistic requirements to make it functional and culturally-relevant in a specific market. It involves translating textual content, adapting visual and graphic elements, and customizing formats and configurations to meet the needs of each language and culture.
What are the requirements for a professional software translation service?
A professional software translation service must have a team specializing in software translation and localization, with experience in the field of technology and knowledge of industry best practices. It is essential to have native translators and follow a rigorous work methodology to ensure the final quality of the product. Lastly, it is important for the service to include thorough testing and quality assessment to ensure successful localization of the software.
iDISC is a partner who is able to understand your industry's terminology.
We operate with deadlines and prices that fit the needs and scope of your project
Time and experience
At iDISC, we have been working on technical translations for more than 35 years. We understand and satisfy all market demands.
Technical translations by native translators
We provide you with specialized native technical translators with extensive experience in your industry.
Texts are double-checked
Our ISO 17100-certified process ensures a second professional proofreads the translation.
Flexibility and agility in delivery
We structure our team to meet the deadline of your technical, marketing, and sales translation projects.
Having a specialized translation partner who understands the complexity of your technology

is crucial to the success of your brand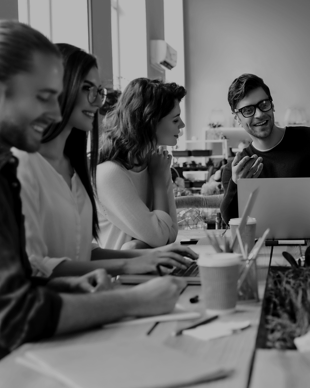 Assembling a team of 20 people for a three-week project and regrouping three years later.

In 2012, a software company with extensive international reach requested a 20-person team for three weeks to translate a large-scale software release into multiple languages, with just a week's notice. After the three weeks, they requested the team be downsized to a security patch and bug fix service package of 15 hours a month. Three years later, the company requested the team be reassembled for the release of a new version of the software. The client wanted the same team, posing the challenge of bringing these people back on board. At iDISC we managed to do exactly that.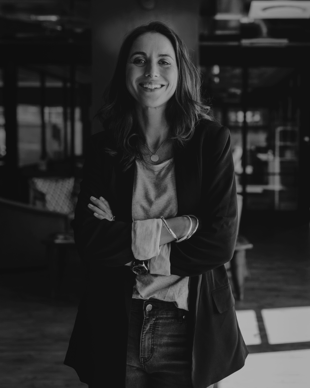 Synchronizing the machine translation of an online catalog in three languages in less than 24 hours

A world-renowned US-based online vendor of electronics needed to have their website simultaneously updated in three languages: English, Spanish, and French. We developed software to detect any changes made in the English version. Using this software, an automated alert was established for the Spanish and French translators and, in under 24 hours, all necessary content was translated and synchronized across all three languages.
You may also be interested in:
FREE E-BOOK
Cutting costs and improving the flow of translations in the electronics industry