Global manufacturing faces an exciting challenge. The implementation of the latest trends like IoT, AI and hyper-personalization requires an extra effort from manufacturers. At the latest Manufacturing Leaders' Summit, Mike Bristow predicted that, based on DHL explorations, there will be fewer humans doing repetitive tasks. Instead, people will spend more time building strategies and shaping the future of operations.
To ensure that a global level is reached successfully, translation is essential. Specialized translation for the manufacturing industry has always required a deep technical background, but now it goes a step further. Change in technology has never happened so fast and manufacturing-specialized translators have to keep up to date in all sorts of new complex technology trends. It is the only way to deliver the best quality.
Having a manufacturing-specialized translation partner who really understands the latest features of your technology is crucial for your business, and iDISC is the perfect match. Our specialized team of translators and project managers has been helping manufacturers to:


Increase international sales by making content local in every market.


Reduce risks by working with an agency that knows the manufacturing industry and has dedicated translation teams.

Reduce internal time and costs spent on translations.


Eliminate problems with formats and layouts.


Decrease the total cost by recycling previously translated content.


Ensure translations are ready when needed.
Top industrial machinery brands from hospitality, food, packaging and robotics, among other industries are already benefiting from our services.
Get in touch.
We would love to help!
Why choose iDISC?
We will help

boost your international sales

by translating and tailoring

your content

to fit each market
Experienced track record witnessing technology evolve
Here at iDISC we have been translating for industry for over 20 years, and over the course of these we have understood and satisfied the demands of a constantly evolving technical market.
Technical translations by native translators
Our technical translators are native speakers in their target language. They understand industry-specific terminology and make their style fit the target market.
Fewer mistranslations
Certified translations including both translation and proofreading, paying close attention to the consistency of terminology between versions and different types of documents.
Flexible and quick turnaround
We set up teams and upsize and downsize them according to the needs of each project.
Having a translation partner with industry experience, who really understands the needs and specific terminology of your sector, is key for your

company's growth and reputation

, and this is where iDISC is a first-class choice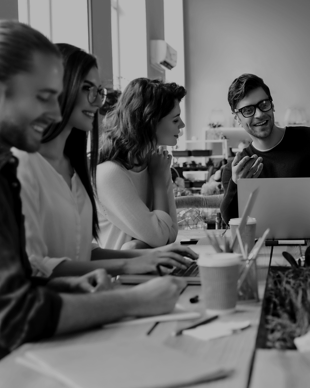 Assembling a team of 20 people for a three-week project and regrouping three years later.

In 2012, a software company with extensive international reach requested a 20-person team for three weeks to translate a large-scale software release into multiple languages, with just a week's notice. After the three weeks, they requested the team be downsized to a security patch and bug fix service package of 15 hours a month. Three years later, the company requested the team be reassembled for the release of a new version of the software. The client wanted the same team, posing the challenge of bringing these people back on board. At iDISC we managed to do exactly that.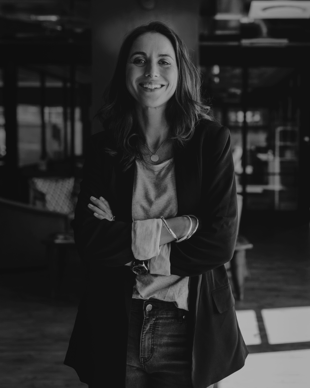 Synchronizing the machine translation of an online catalog in three languages in less than 24 hours

A world-renowned US-based online vendor of electronics needed to have their website simultaneously updated in three languages: English, Spanish, and French. We developed software to detect any changes made in the English version. Using this software, an automated alert was established for the Spanish and French translators and, in under 24 hours, all necessary content was translated and synchronized across all three languages.
You may also be interested in:
FREE E-BOOK
Cutting costs and improving the flow of translations in the Electronics Industry