Translation industries
Specialized technical terminology
translated by native professional experts.
Electronic, audio, video, and lighting translations
Having a hard time finding translators familiar with your terminology? We will create a special glossary and keep the same team of professionals for your company's projects.
Manufacturing Translations
Are you in the industrial sector? Having your content translated into other languages will definitely help you break into and establish yourself in new markets.
+2000 readily available native translators experienced in a variety of industries
We manage content on platforms such as:
Batch translation
We have the capability to translate large amounts of technical content into a variety of languages.
Translating ongoing content
We build teams that fit your workflow. Having the same professionals over time ensures projects meet quality standards.
Translating quick turnaround projects
Thanks to our extensive team of professionals we are able to respond swiftly to our customers' quick turnaround projects such as press releases, messages and social media posts.
Every company has their own communication style and having this reflected across different languages is important for ensuring consistent branding. This is why we work to convey your style and your branding across every language and every region where you would like your project to go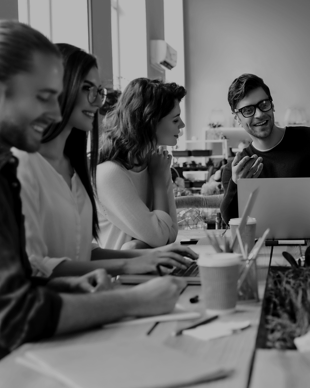 Assembling a team of 20 people for a three-week project and regrouping three years later.

In 2012, a software company with extensive international reach requested a 20-person team for three weeks to translate a large-scale software release into multiple languages, with just a week's notice. After the three weeks, they requested the team be downsized to a security patch and bug fix service package of 15 hours a month. Three years later, the company requested the team be reassembled for the release of a new version of the software. The client wanted the same team, posing the challenge of bringing these people back on board. At iDISC we managed to do exactly that.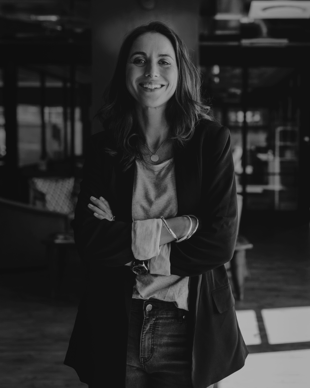 Synchronizing the machine translation of an online catalog in three languages in less than 24 hours

A world-renowned US-based online vendor of electronics needed to have their website simultaneously updated in three languages: English, Spanish, and French. We developed software to detect any changes made in the English version. Using this software, an automated alert was established for the Spanish and French translators and, in under 24 hours, all necessary content was translated and synchronized across all three languages.
Everything you need to know about translation
FREE E-BOOK
Cutting costs and improving the flow of translations in the Electronics Industry