Language Service Catalog
Designed
to deliver your content as quick as possible while boosting visibility
Here at iDISC we provide a wide range of services specifically designed to attract and retain your customers. Our team of expert professionals work to fit your content translation, creation or management requirements, no matter the industry or language.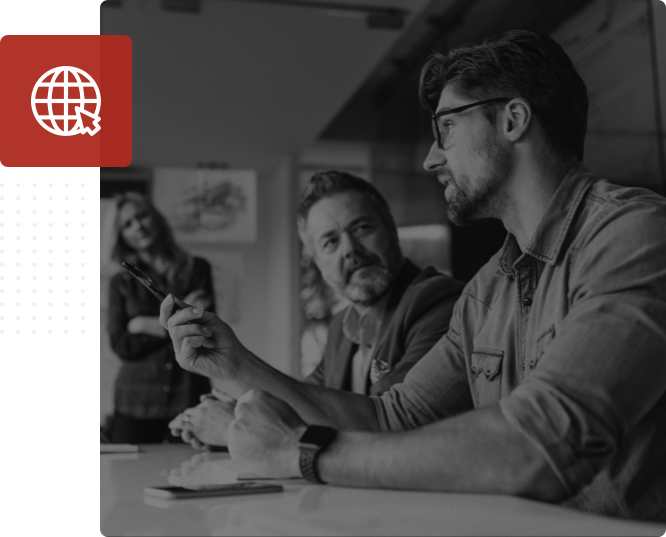 No matter the subject or language. Your website, catalogs, brochures, manuals, software, press releases, social media posts and marketing campaigns will reach the target audience you require in various languages while keeping your message, formats and branding consistent.
Boost the reach of your multimedia content in various languages for more diverse users. We will transcribe audio and video, translate them and even subtitle or dub your narration in the format you require.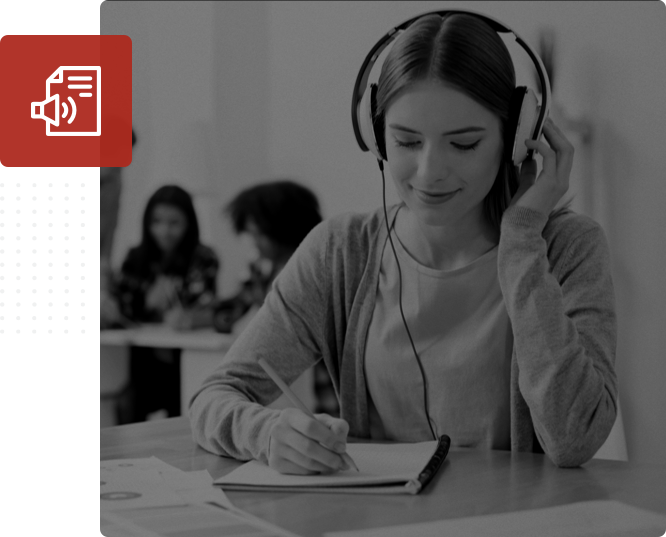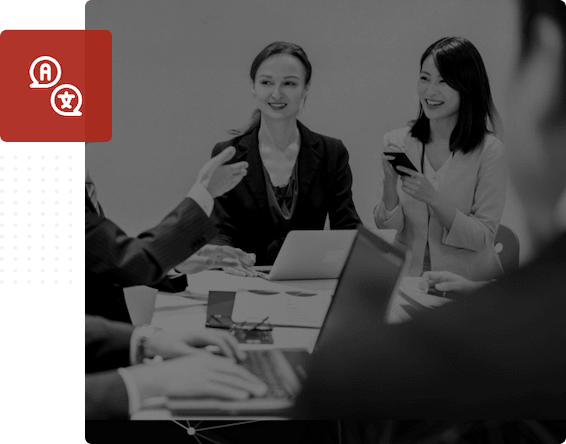 Speak to your audience in any language. Here at iDISC we offer simultaneous interpreting services for meetings or presentations. We will simultaneously interpret your conversations or presentations in person or virtually.
Here at iDISC, we will help you write the technical documentation that goes with your products for an amazing user experience. Our team of language professionals specialize in writing and structuring manuals, using the right terminology for each industry for guaranteed technical accuracy.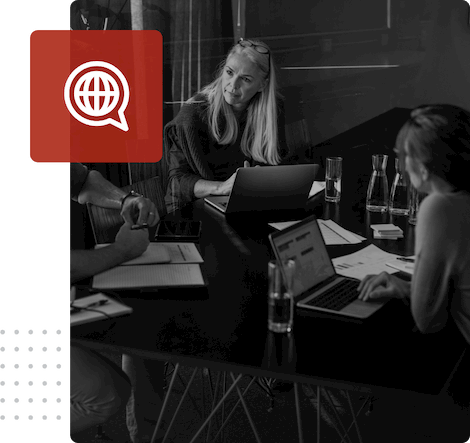 We will extract your business's key terms from your website and determine if they are the most relevant. We will translate them and check these are the most searched by target culture users, and then reinsert them into your website.
We build teams. We can provide you with the perfect professional with the right skill set, qualifications and background for performing the role you require at no extra cost for a smooth experience.