Cutting-edge translation technologies:
We have built-in tools and workflows to manage your multilingual content as efficiently as possible
Send us the documents you'd like translated, or tell us where they are. Don't worry about extracting and reinserting your texts or handlingformats. We use advanced tech solutions that integrate connections between your CMS and our translation tools, making everything quick, efficient and secure.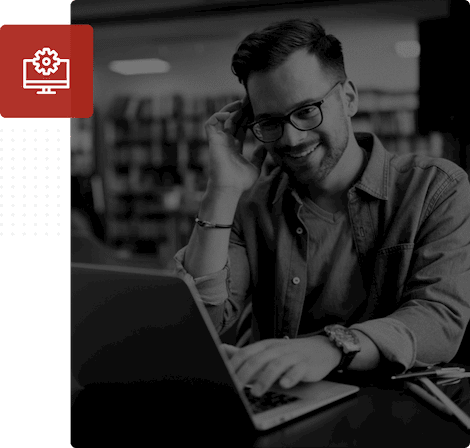 We use software to speed up translations and reduce mistakes. CAT tools streamline processes, reuse previous translations, keep work consistent across projects and, ultimately, ensure quality.
CAT tools offer features such as:
Text segmentation while maintaining formats
Translation memories
Autocomplete
Glossaries
Additional reference resources
Automated QA checks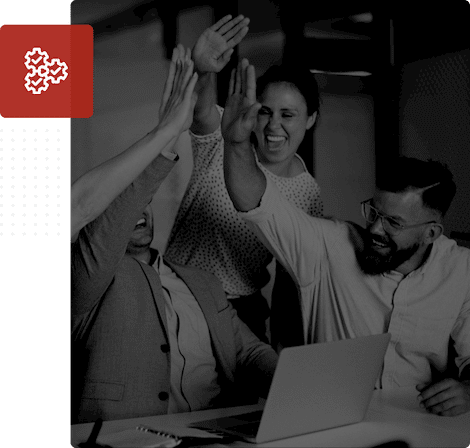 Here at iDISC, we work with a wide range of apps and plugins for connecting customer CMSs with our translation software. There is a connector for everything; if required, our tech team can adjust it for quicker operations.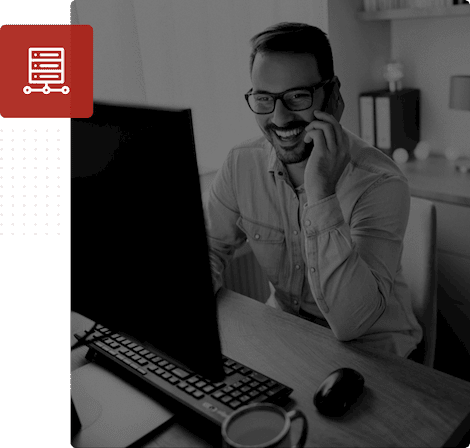 Have your content available around the clock in real time in various languages. Here at iDISC, we use proxy servers on customer websites so providing your users with translated content is simple and quick, no matter what language your customers speak.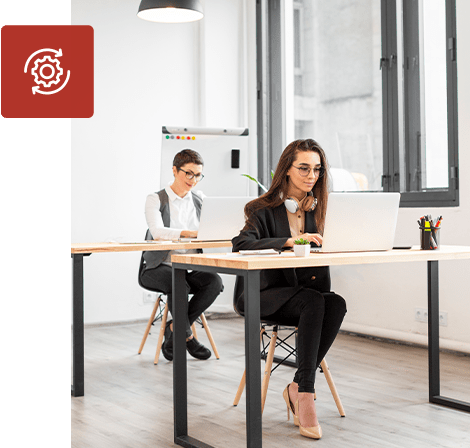 Some projects can combine machine translation with human proofreading. Pick the level of quality you would like, and we will work to fit your calendar and budget.
Our strengths
Availability
Here at iDISC, we are always available to handle our customers' requests. Our teams cover a variety of time zones and are ready to respond to your needs at any time. Offering custom-designed services means we can better monitor projects and provide support all the time.
Flexibility
We work to fit the size and turnaround time of each project. Backed by technology, we set up and streamline operations, while we select the right tools to make our translators' work easier and meet individual customer requirements.
The iDISC client portal allows:
Secure translation
Systematic processes
Here at iDISC, processes are documented and governed by ISO 9001 17100, 18587 and 27001, ensuring consistency and continuity in our services.
Checking and monitoring
Thanks to our system, we can not only check the project status, but also monitor changes in quality and stay in direct and constant contact with translation teams.
Security
We protectall your data and content. Our ISO 27001 certification guarantees high security and confidentialitystandards therefore, there will be no leaks or misuse of information.